Thank you for choosing Border Tire!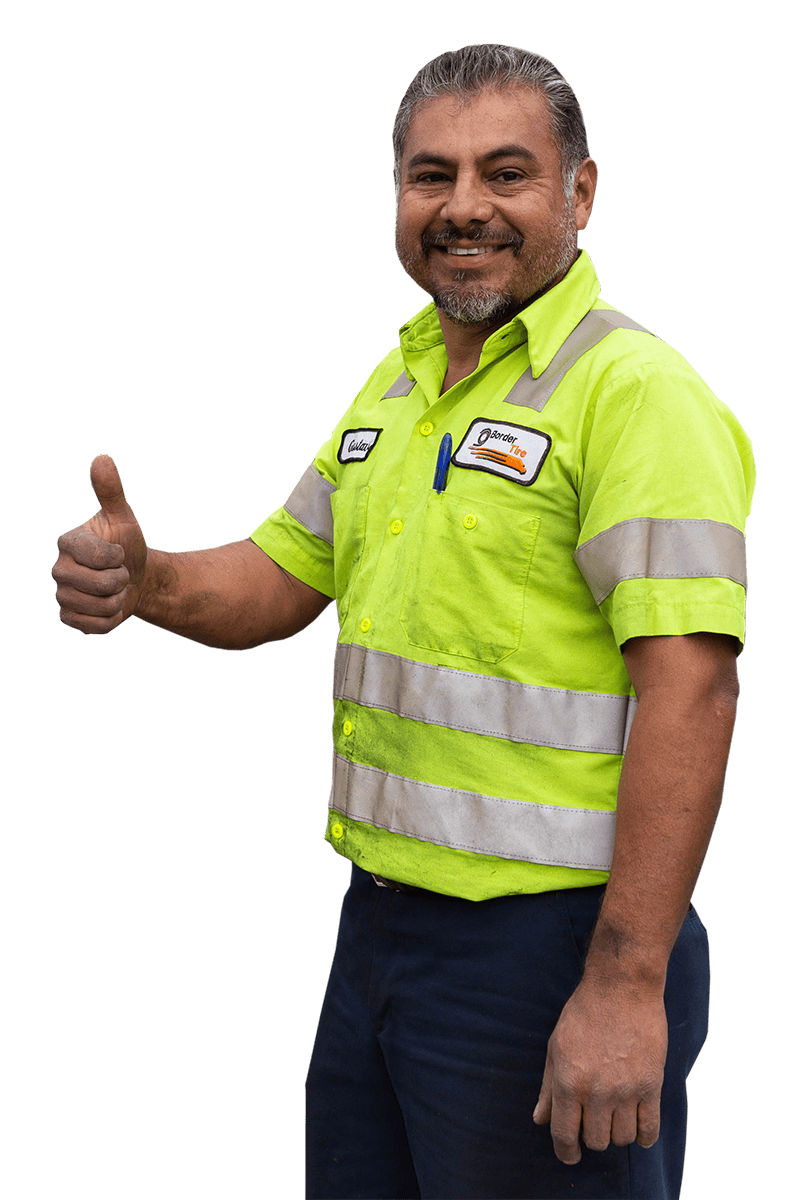 We appreciate your business and the trust you have placed in us. Our team is dedicated to providing you with the best tire solutions for your needs, and we are committed to delivering exceptional customer service every step of the way.
We understand that you are interested in receiving a quote, and we want to assure you that someone from our team will be in touch with you shortly to provide you with the information you need.
In the meantime, if you have an urgent matter that requires immediate attention, please do not hesitate to call us at 844-717-8473. Our knowledgeable and friendly staff is available to assist you and ensure that your needs are met.
At Border Tire, we value our customers, and we strive to exceed your expectations. We look forward to the opportunity to serve you and earn your business. Thank you again for choosing us, and we look forward to speaking with you soon.