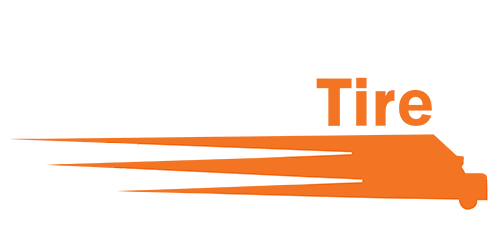 Welcome to Border Tire: Your Commercial Tire & Service Experts in San Diego, California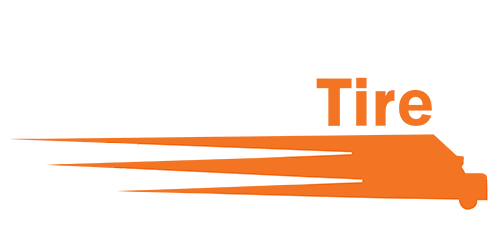 Welcome to Border Tire: Your Commercial Tire & Service Experts in San Diego, California
Enhancing Business Mobility: Border Tire, San Diego's Choice
At Border Tire, we're more than just your average tire service provider. We take pride in being your go-to destination for all your commercial tires needs in San Diego. We understand the unique demands of the industry, and our mission is to keep your business moving with precision and efficiency.
Discover Our Signature Service: 3-Axle Alignment
Is your fleet ready for top-notch performance? Our 3-axle alignment service is here to ensure your vehicles stay on the right track. With our cutting-edge equipment and skilled technicians, we'll keep your commercial vehicles running smoothly, improving tire longevity, fuel efficiency, and overall safety. Invest in the future of your fleet with Border Tire's 3-axle alignment capabilities.
But that's just the beginning of what we offer.
More Services:
Mounted Wheel Programs:
Our mounted wheel programs guarantee your wheels are in optimal condition, promoting a smooth and secure ride.
Industrial Tire Services:
No matter the industry, we have the tire solutions to keep your business rolling, from agriculture to construction.
Bib Tread Next Capability:
We understand the importance of traction and performance. Our bib tread technology ensures you have the grip you need when it counts.
Fleet Inspections:
Regular inspections are key to preventing costly breakdowns. Let us keep your fleet in peak condition.
Recreational Vehicle (RV):
Your adventure is our mission. Count on us for RV tire services that ensure your vacations are trouble-free.
Wheel Reconditioning:
Extend the life of your wheels and improve their performance with our wheel reconditioning service.
IMI Wheel Refinishing:
Our IMI wheel refinishing service ensures your wheels look as good as they perform.
Alignment Services:
In addition to 3-axle alignment, we offer a full spectrum of alignment services to suit your unique needs.
24 Hour Roadside Assistance
24 hours a day / 7 days a week / 365 days a year.
Ready to Optimize Your Fleet? Get Started Now!
Take the first step toward optimizing your fleet's performance, safety, and longevity. Contact us today to schedule your 3-axle alignment service or any of our other top-tier offerings.
At Border Tire, we're dedicated to helping your business thrive.