Border Tire has a solution for you
Don't get stuck with basic tire maintenance. With our Services, Border Tire will make sure you have a smooth ride, no matter what!
REMA TIP TOP CERTIFICATION
Congratulations to Robert Ramirez, who was recently awarded the REMA TIP TOP CERTIFIED REPAIR SPECIALIST certification, which is the highest level of excellence in OTR tire repairs using quality methods and materials supplied by REMA TIP TOP. Border Tire is beyond honored to have the only Rema certified specialist in Southern California licensed to conduct OTR tire repairs.
Wheel Reconditioning
Our state of the art system ensures proper coating and corrosion resistance needed to protect wheels for extended durability and to reduce further wheel consumption. Our System meets all OSHA & Federal Motor Carrier Safety Administration Requirements. Border Tire tailors our wheel reconditioning services to meet FMCSA's Compliance, Safety, Accountability Program.
24 Hour Assistance
Fleet Inspections
Earthmover Tire Services
Agricultural Tire Services
Industrial Tire Services
Recreational Vehicle (RV)
Mounted Wheel Programs
Wheel Reconditioning
Trailer Repair Services
Final Mile Services
Alignment Services
Mobile Mechanical Services
Annual Dot Inspections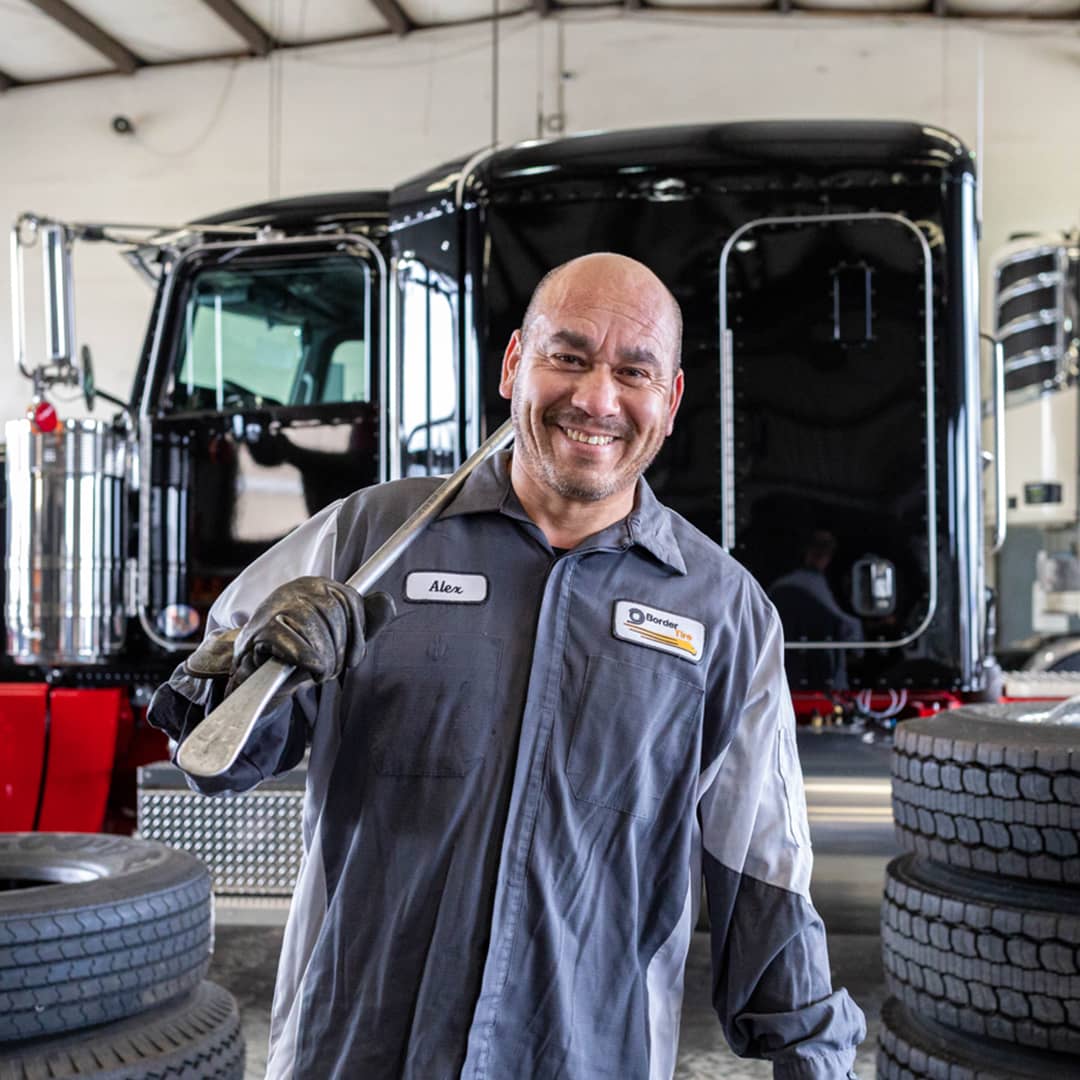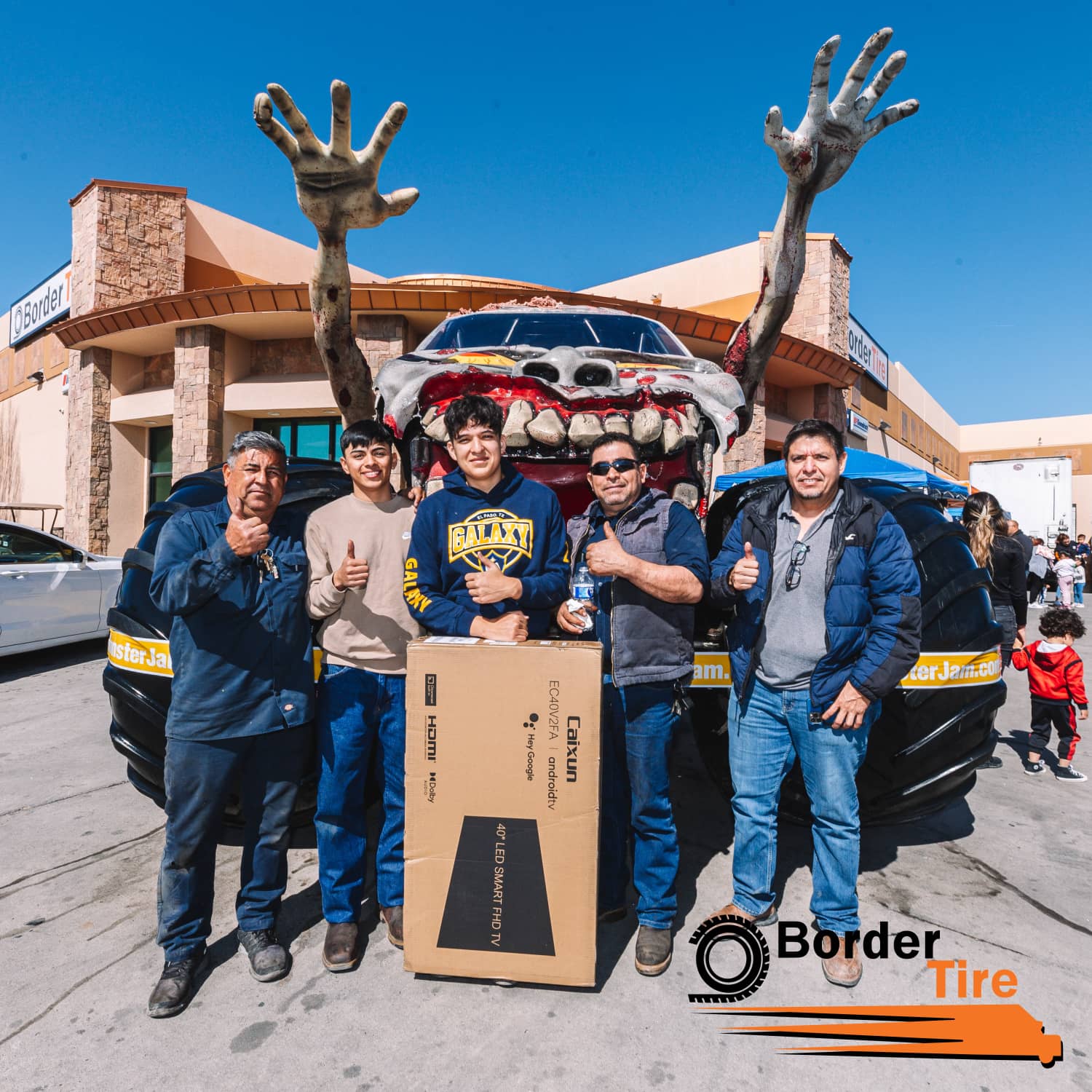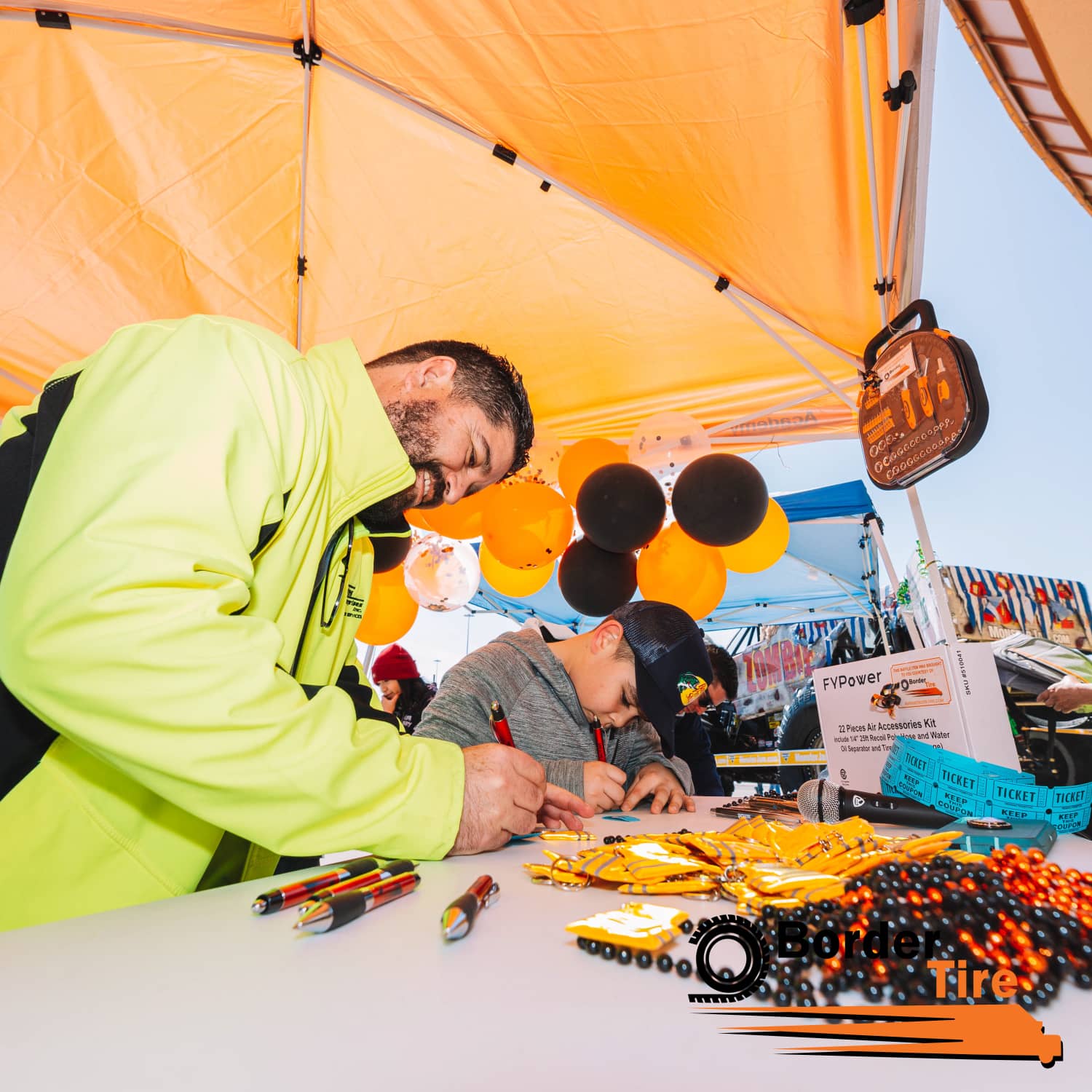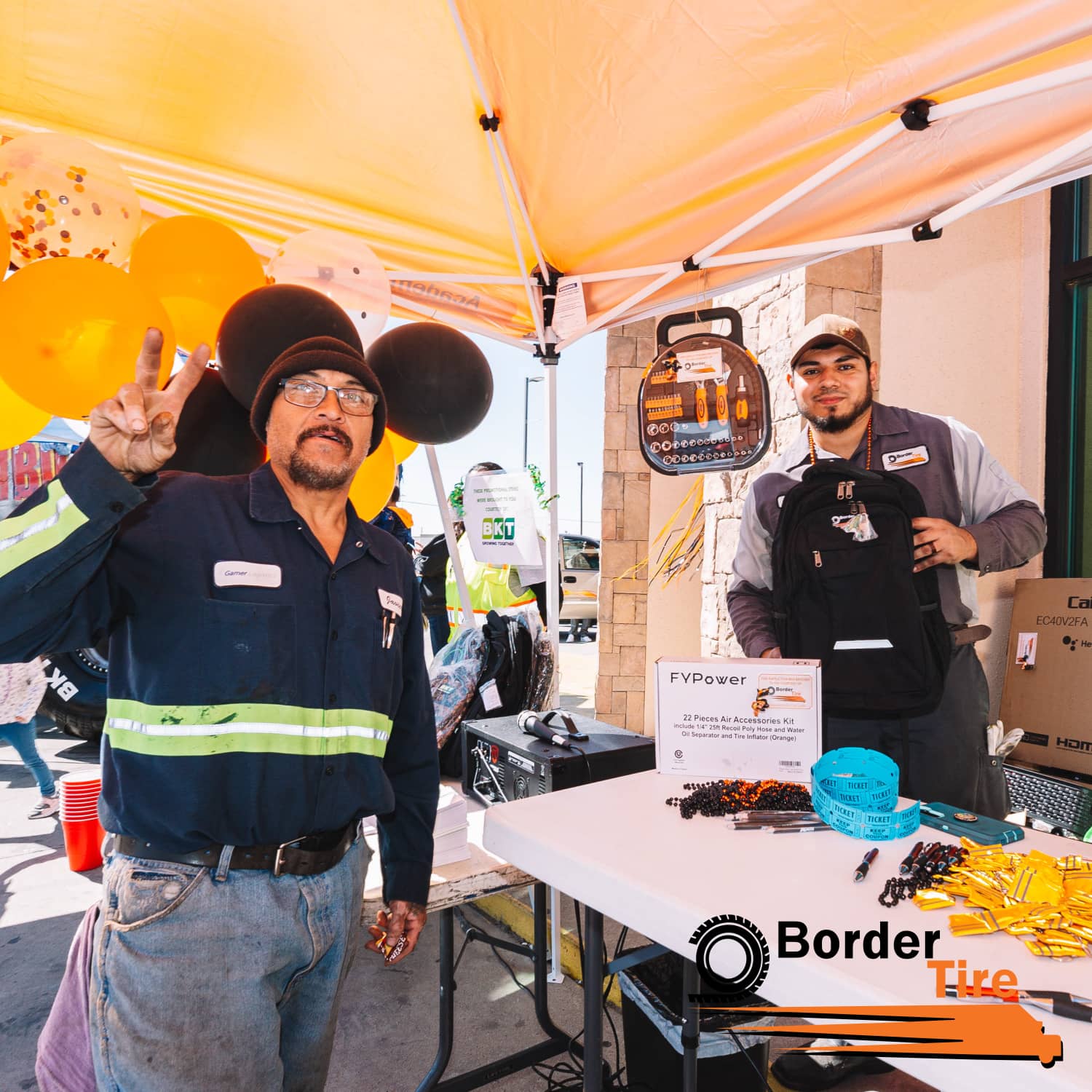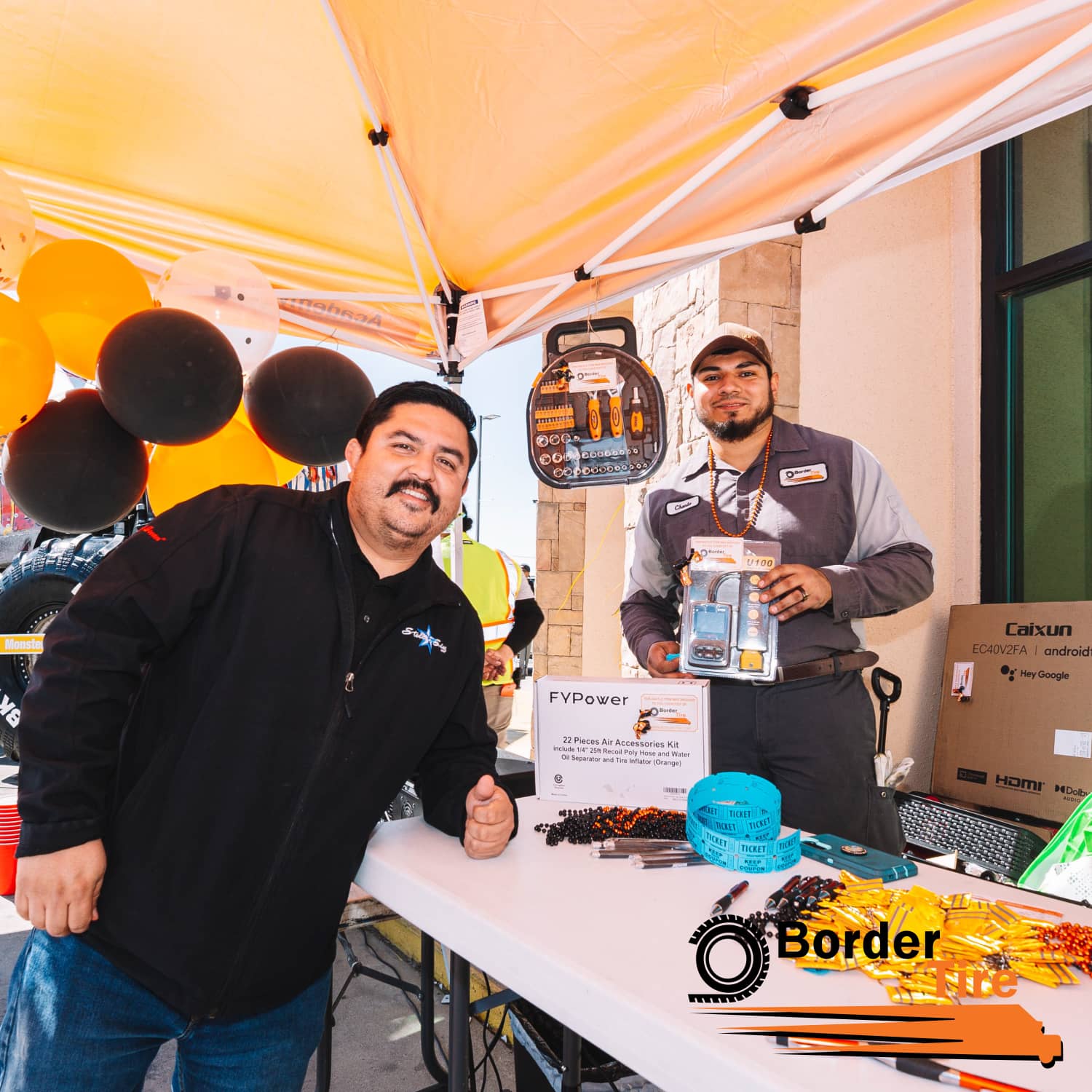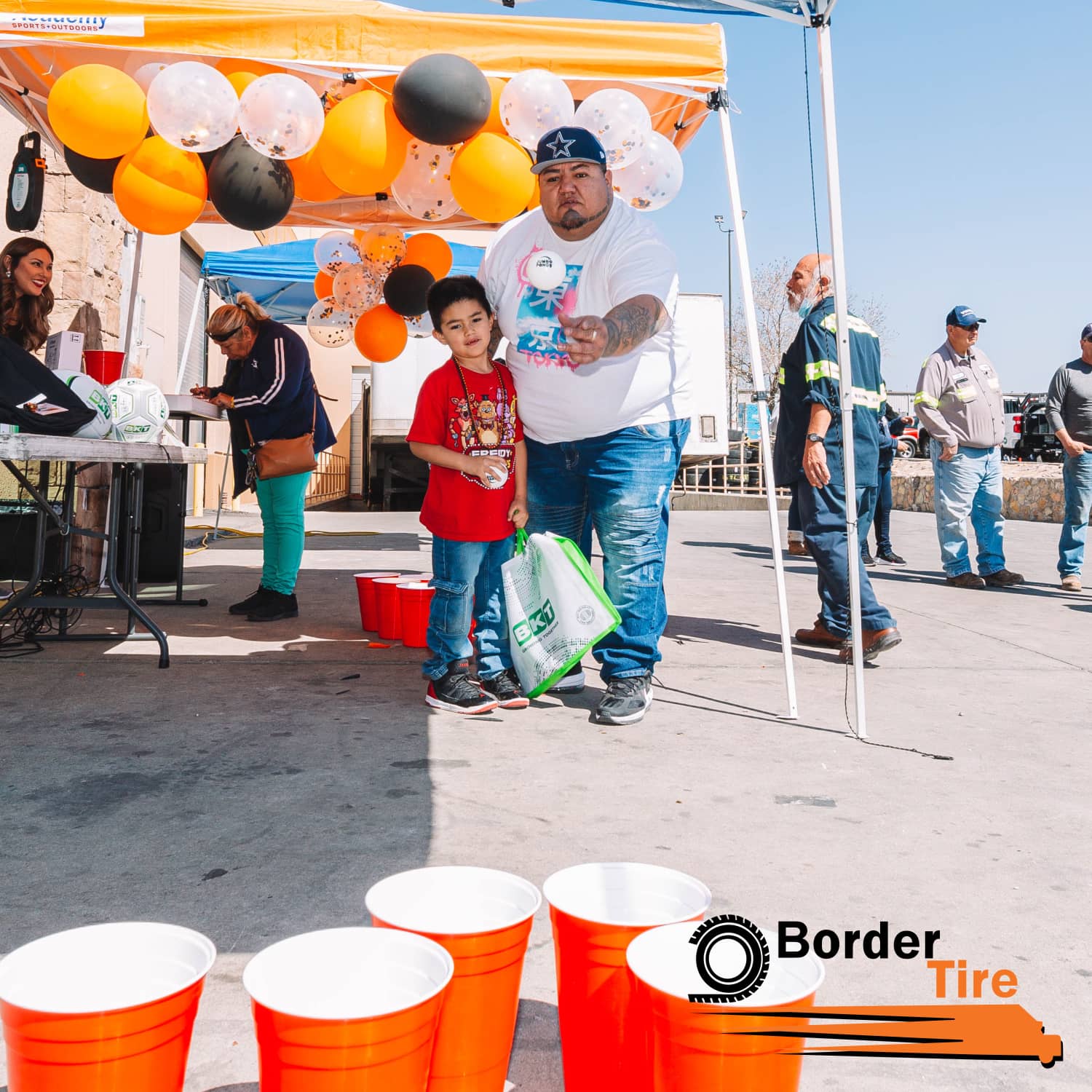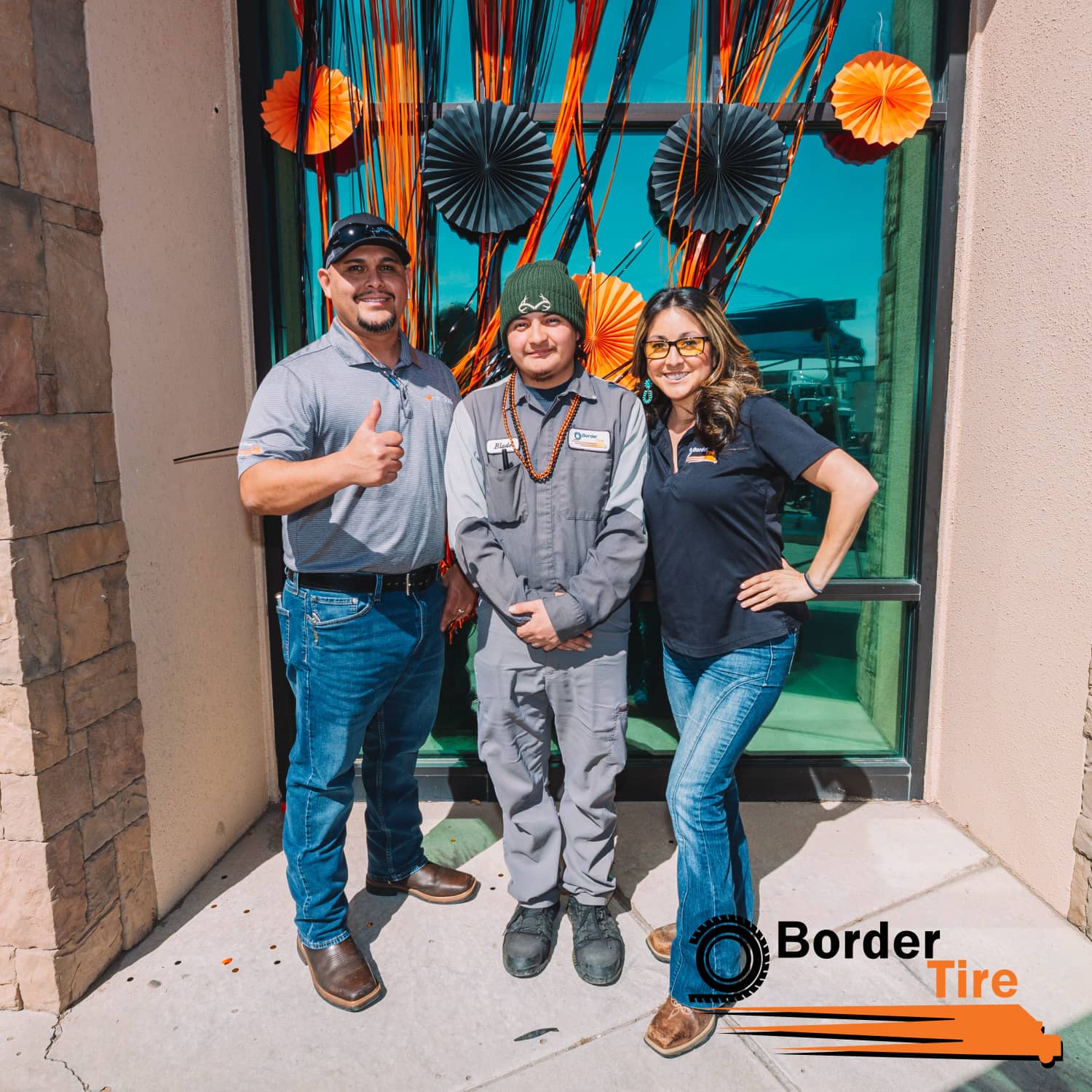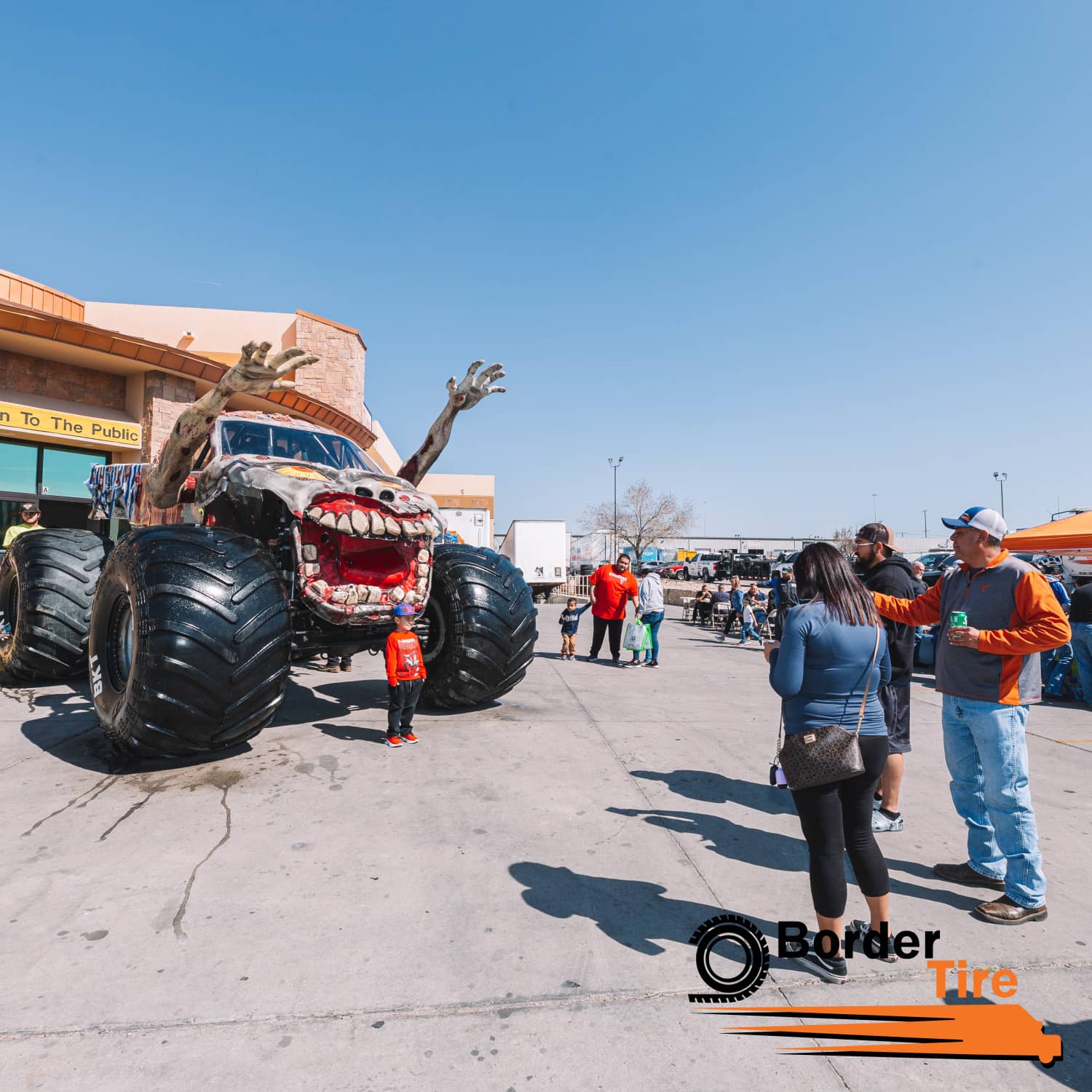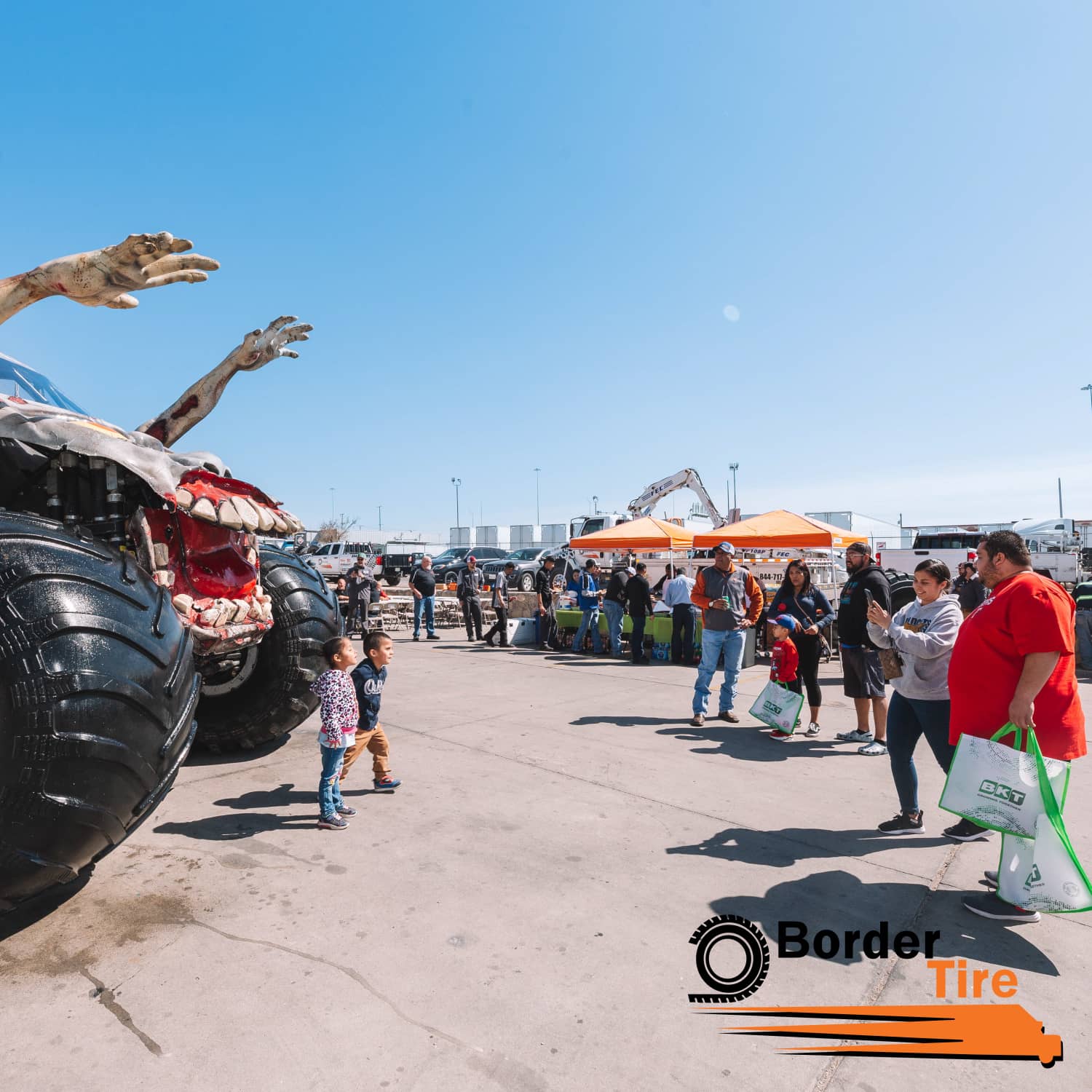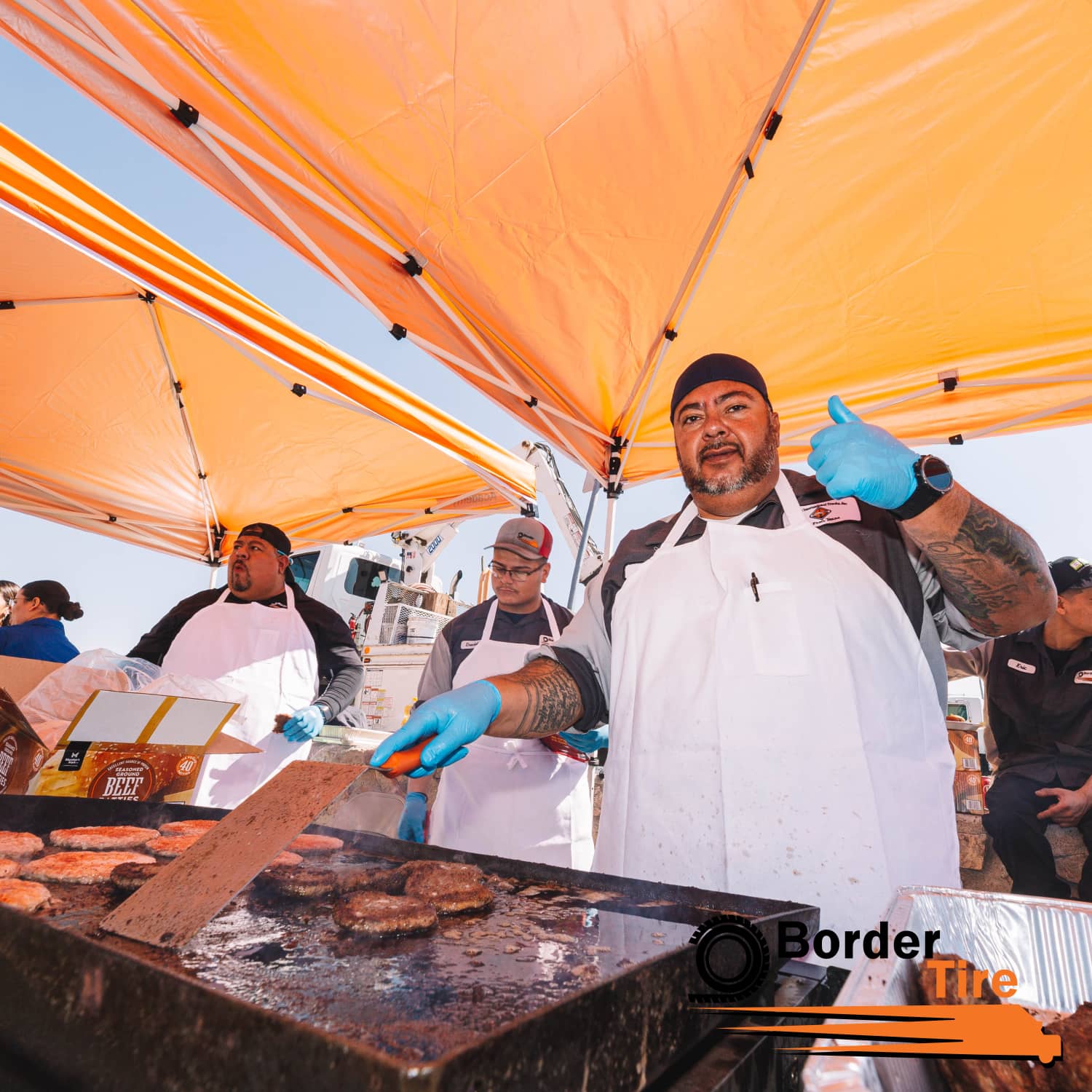 We are available when you need us most
You can count on Border Tire to assist you when trouble arises 24 hours a day | 7 days a week | 365 days a year. We will get you up and running and back in business.