Border Tire has a solution for you
Border Tire offers a wide selection of tires to take care of all your tire needs.
New Tires
We offer new Michelin®, BFGoodrich®, Uniroyal®, Hankook®, BKT®, and Falken®, products in our inventory to meet your fleets specific needs on a budget.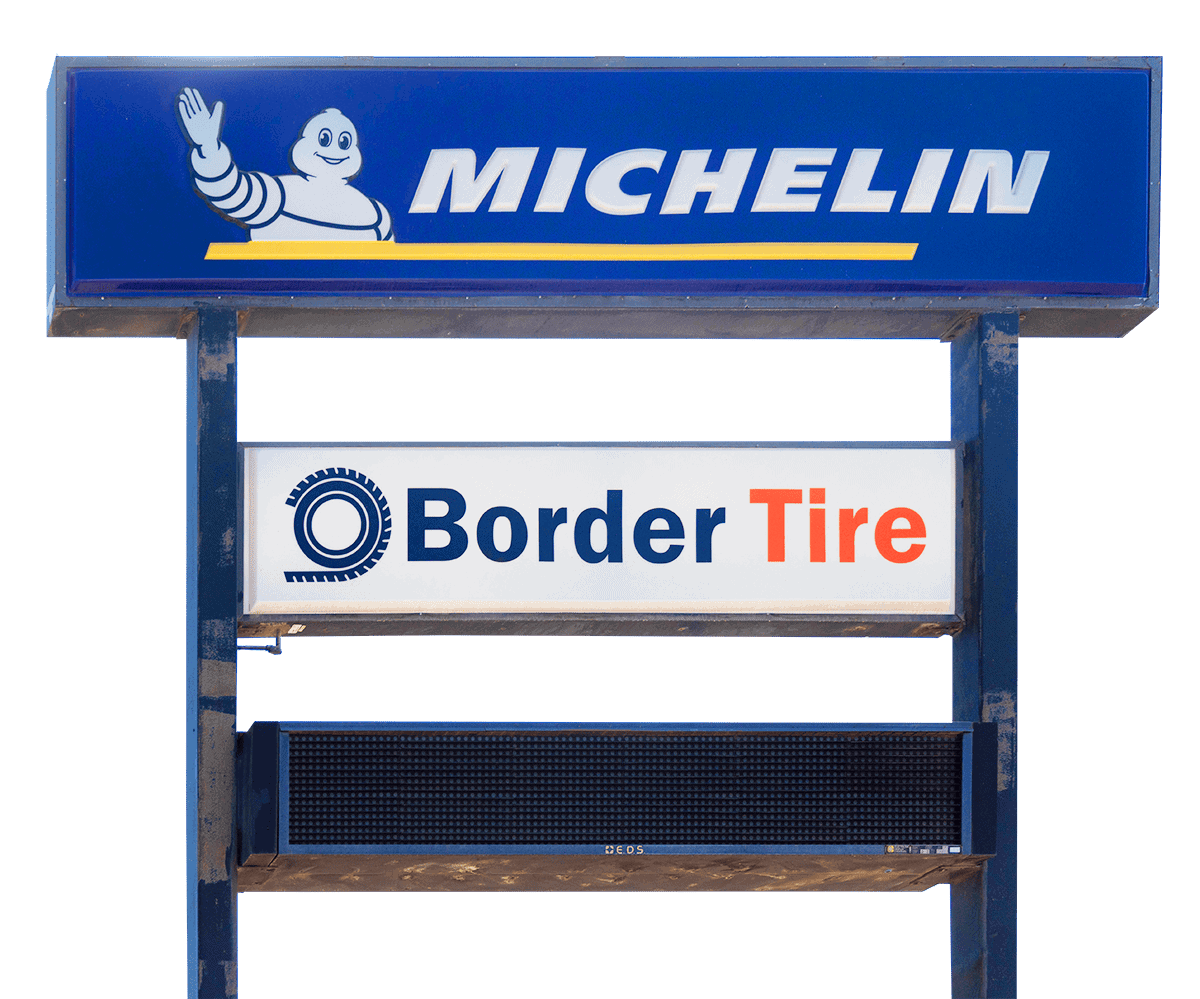 Retreads
Retread is a re-manufacturing process for tires that replace the tread on worn tires. Retreading is applied to casings of spent tires that have been inspected and repaired. It preserves about 90% of the material in spent tires and the material cost is about 20% compared to manufacturing a new one. Retread is not to be confused with remold, its higher quality counterpart.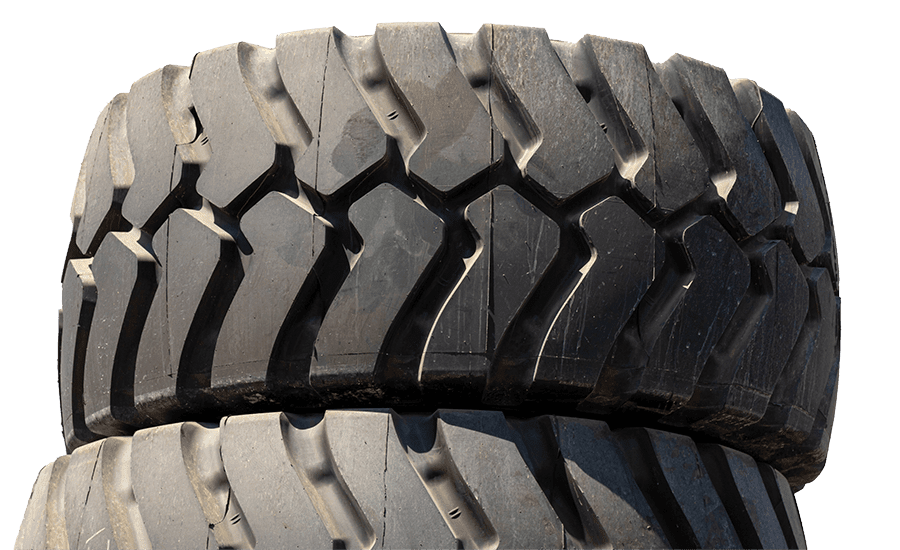 Michelin
We offer MRT (Michelin® Retread Technology) retreads built with computer-controlled Michelin® precision, to Michelin® standards, using Michelin® new-tire rubber compound and tread designs.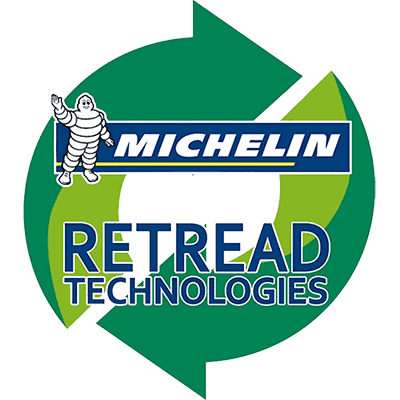 Oliver
Oliver® is a top-quality retread we offer for a great price. Oliver® has built a reputation for high-quality, consistent retreads and nationwide fleet service support you can trust to help keep your trucks moving and your promises kept.

Both provide a consistent, highly audited manufacturing process to deliver uniform results. Plus, Oliver® and MRT examine 100% of the casing before retreading.
Wheel Reconditioning
Our state of the art system ensures proper coating and corrosion resistance needed to protect wheels for extended durability and to reduce further wheel consumption. Our System meets all OSHA & Federal Motor Carrier Safety Administration Requirements. Border Tire tailors our wheel reconditioning services to meet FMCSA's Compliance, Safety, Accountability Program.
24 Hour Assistance
Fleet Inspections
Earthmover Tire Services
Agricultural Tire Services
Industrial Tire Services
Recreational Vehicle (RV)
Mounted Wheel Programs
Wheel Reconditioning
Trailer Repair Services
Final Mile Services
Alignment Services
Mobile Mechanical Services
Annual Dot Inspections
We are available when you need us most
 You can count on Border Tire to assist you when trouble arises 24 hours a day | 7 days a week | 365 days a year. We will get you up and running and back in business.
Get a Free Quote -or- Ask a Question