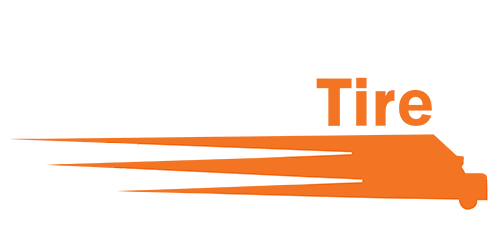 Welcome to Border Tire: Your Commercial Tire & Service Experts in Lakeside, California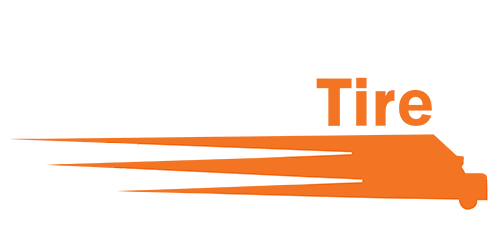 Welcome to Border Tire: Your Commercial Tire & Service Experts in Lakeside, California
Enhancing Business Mobility: Border Tire, Lakeside's Choice
At Border Tire, we're more than just your average tire service provider. We take pride in being your go-to destination for all your commercial tire needs in Lakeside. We understand the unique demands of the industry, and our mission is to keep your business moving with precision and efficiency.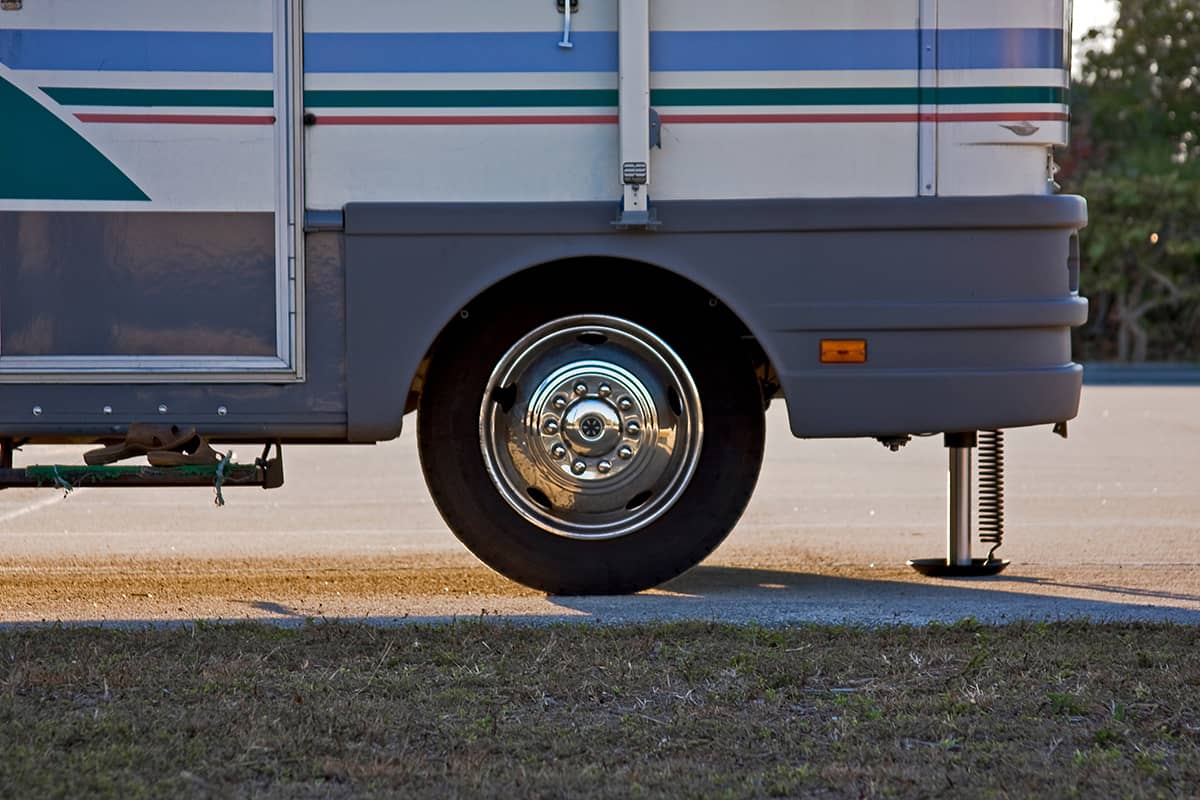 Experience Our Signature Services: RV Tire Repair and Replacement, and Alignments
Is your recreational vehicle (RV) in need of some tire TLC? Look no further. Border Tire Lakeside specializes in RV tire repair and replacement to ensure your adventures roll on smoothly. Whether you're hitting the open road or setting up camp, we've got you covered.
But that's just the beginning of what we offer.
More Services:
Agricultural Tire Services:
From the farm to the field, we have the right tires to support your agricultural operations.
Earthmover Tire Services:
We provide heavy-duty tire solutions for earthmoving and construction equipment.
Mounted Wheel Programs:
Keep your wheels in peak condition with our mounted wheel programs, ensuring a secure and smooth ride.
Alignment Services:
Our cutting-edge alignment services guarantee precision and efficiency, promoting tire longevity, fuel efficiency, and safety.
Bib Tread Next Capability:
Unparalleled traction and performance to meet the needs of your commercial vehicles.
Industrial Tire Services:
No matter your industry, we've got the tires to keep your business rolling.
Fleet Inspections:
Regular inspections are the key to preventing costly breakdowns. Trust us to keep your fleet in top shape.
Wheel Reconditioning:
Extend the life of your wheels and improve performance with our wheel reconditioning service.
IMI Wheel Refinishing:
We'll make your wheels look as good as they perform.
3-Axle Alignment Capabilities:
Our state-of-the-art equipment and skilled technicians ensure your vehicles stay on the right track.
24 Hour Roadside Assistance
24 hours a day / 7 days a week / 365 days a year.
Ready to Enhance Your Fleet's Performance? Contact Us Now!
The path to optimal fleet performance, safety, and longevity starts here. Contact us today to schedule your RV tire repair, replacement, or any of our other premium services.
At Border Tire, we're dedicated to helping your business thrive.