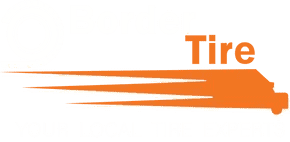 Rev up your savings with Border Tire's Complete Tire Solutions!
24 Hours Roadside Assistance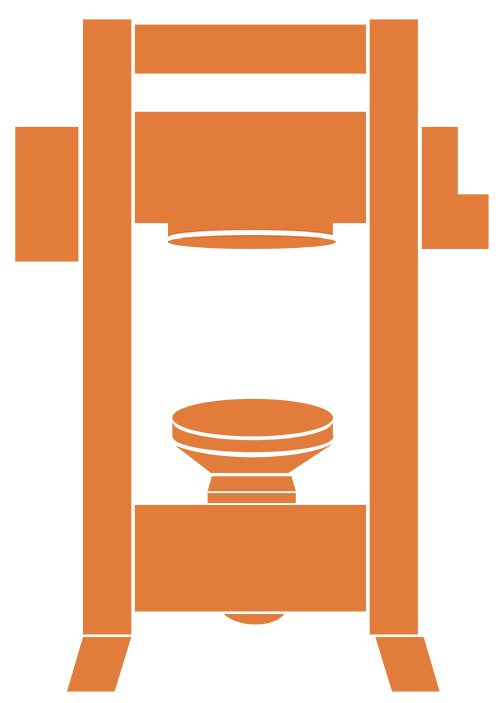 Mobile Tire Press Service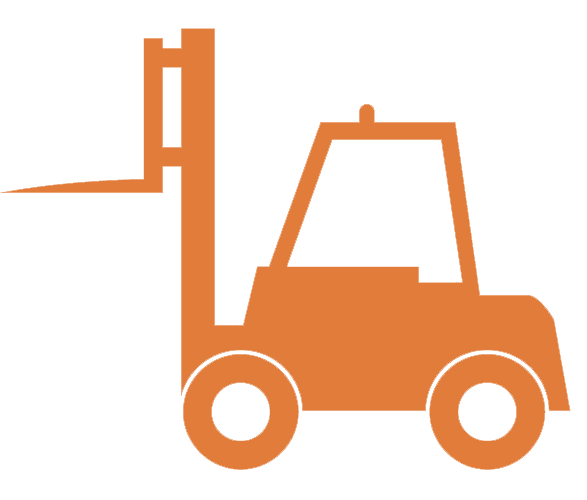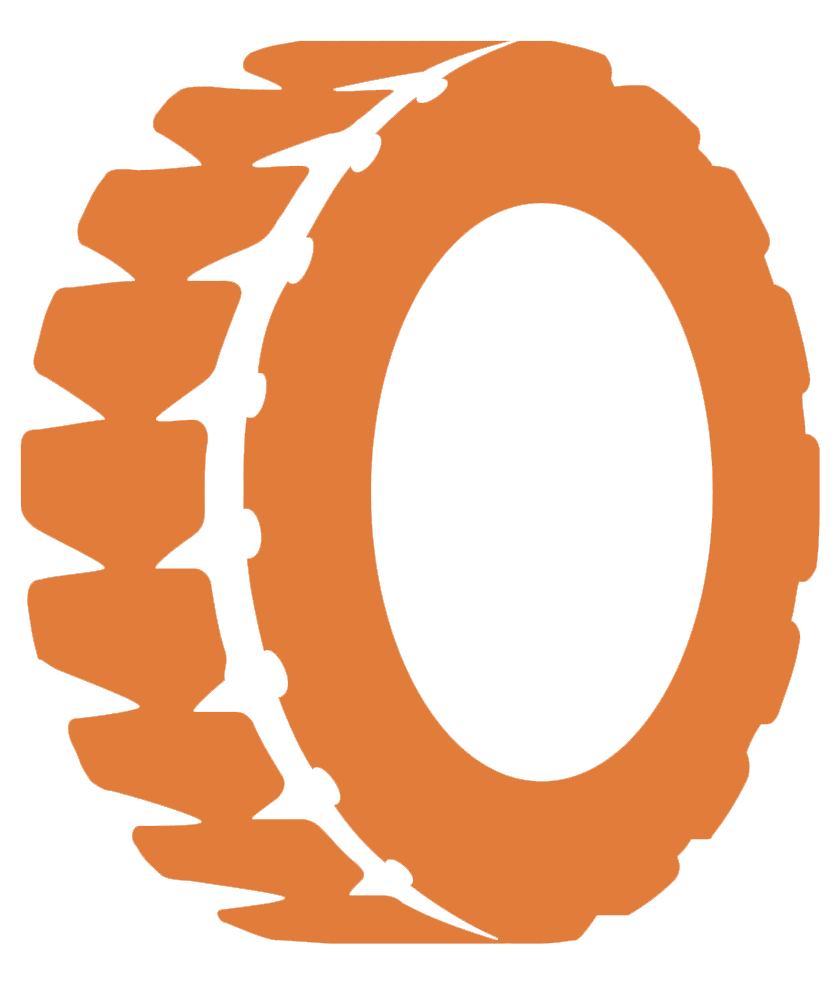 Complete Tire Solutions for Small Fleets in Fontana, CA.
As a small fleet owner, we understand that time and money are valuable resources. That's why Border Tire offers complete tire solutions that cater to your commercial vehicle needs. Our expert technicians provide 24-hour roadside assistance and offer affordable alignment, tire sales, and forklift tire repair services to keep your fleet running smoothly.
Visit us at our Fontana Location and get to know our Complete Tire Solutions
Stop by our store at 14047 Slover Ave, Fontana, CA 92337 or call us at 909.429.6876 to learn more about how we can help you save on your commercial tire needs with our complete tire solutions. Our experienced team will help you find the right tires to suit your needs and budget. Plus, with our quick and efficient installation services, you'll be back on the road in no time.
Trust Border Tire to keep your small fleet running smoothly and cost-effectively.